we're here to support you & your team reach goals
Your growth is our mission
Baiva exists to empower business leaders and teams to gain clarity and reach their true potential. We do this by helping you achieve real, transformative results tailored to your outcomes and goals.
Through our executive and team coaching services, we provide guidance in strategic planning, goal setting, leadership development, and team alignment, giving you the tools you need to lead a thriving business.
View services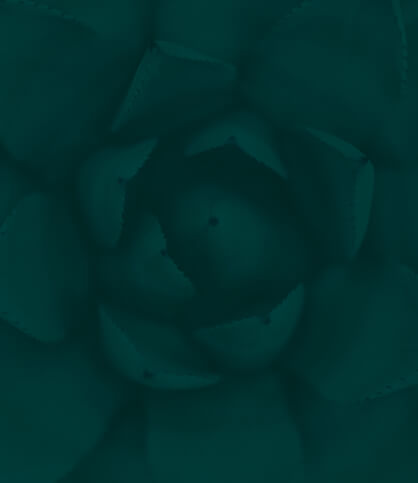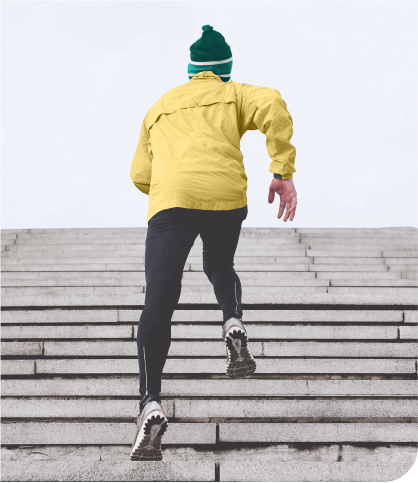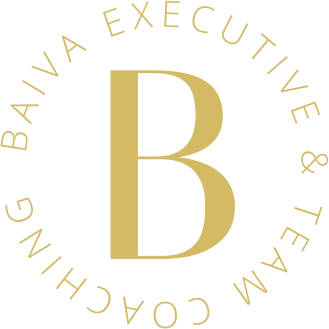 Support Where it Matters Most
At Baiva, we focus on the areas that make the biggest impact for you – whether that's a team you are leading or your entire organization. We exist to help business leaders thrive and reach their true potential.
We are dedicated to turning our clients' goals and aspirations into a reality. We do that by helping you achieve real, transformative results. It's everything you're capable of, with help where and when you need it most. At Baiva, your growth is our mission.
Get in touch
We get asked this a lot. And the honest answer is that Baiva is a completely made-up word. We felt that there was no one word that truly embodied the mindset we work to cultivate within our clients – whether executives, leaders, or teams – so we created one! Here is what Baiva means to us:
Baiva (pronounced: bay-vah): The mindset of embracing challenges as opportunities for growth and transformation.
To have Baiva is to approach obstacles with curiosity and openness, seeing them as chances to learn, develop new skills, and expand our horizons.
At Baiva, we coach leaders and teams to help them navigate the challenges of today's constantly evolving business landscape. Whether you are a leader looking to enhance your impact, align your strategies with your vision, increase team motivation or cohesion, or overcome interpersonal challenges, or a team looking to improve how you work together, we can help.
We provide a safe and collaborative environment that supports you to explore issues and situations from different perspectives, foster new ways of thinking, and leverage strengths to achieve your goals. We help you shift behaviors and mindsets, maximize performance, and optimize your overall performance.
"Nicole is incredible. I can see the passion she has for what she does and it only helps to bring out my passion. Through our coaching sessions, I was able to find a confidence and understanding of myself that I didn't know was within me. I am so excited to continue on my ventures with a clear idea of what I want to accomplish, and a plan that is going to help me succeed. I highly recommend Nicole for your individual and/or business coaching as she is amazing!"
With 15 years of business leadership experience, Nicole Dedeluk has held a variety of progressively senior and executive leadership roles. She has worked in several industries and across the organizational spectrum, from start-ups and SMEs, to Fortune 500 companies. 
Nicole is also an entrepreneur at heart. She and her partners founded a successful company in the energy sector and took it from start-up phase to a flourishing, high-growth business. The business was a two-time award winner in being recognized as one of the fastest growing companies in the province and was acquired by a global leader after 8 years in operation. From there, she founded Baiva to focus on sharing her passion of business excellence, strategic direction, and leadership growth with others. 

Follow on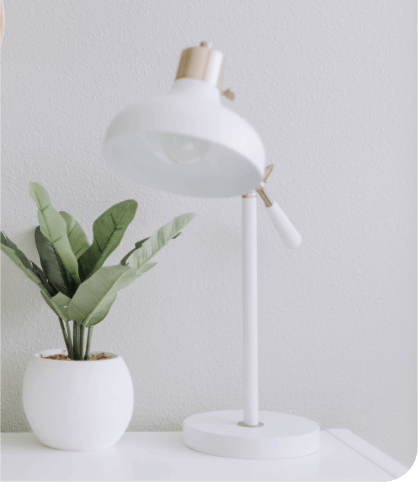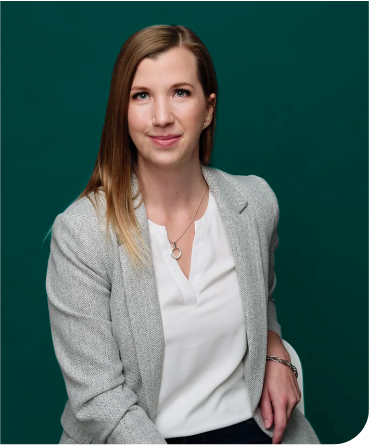 Nicole is an International Coaching Federation PCC Certified Coach, a Maslow Certified Executive Coach (MCEC), and a Maslow Certified Leadership Coach (MCLC). Nicole also holds an Executive MBA degree, a Bachelor of Arts degree in Psychology, and a Chartered Professional in Human Resources (CPHR) designation.
Nicole believes that true transformation and the capacity to grow is available within each and every client. She is passionate about partnering with business leaders through coaching to provide clarity, accountability, and new skills to help them achieve transformative results. When obstacles mount and outcomes feel uncertain, Nicole finds a way to empower her clients in finding new opportunities to grow and succeed.
We believe in creating a transformative learning experience with a personal touch. through workING closely with each individual and team, We unlock their unique strengths and help achieve their goals.